For those who seek an exceptional home and life, there is only Mauritius Sotheby's International Realty.
Built on centuries of tradition and dedicated to innovating the luxury real estate industry, Sotheby's International Realty offers transformative experiences through a global network of exceptional agents.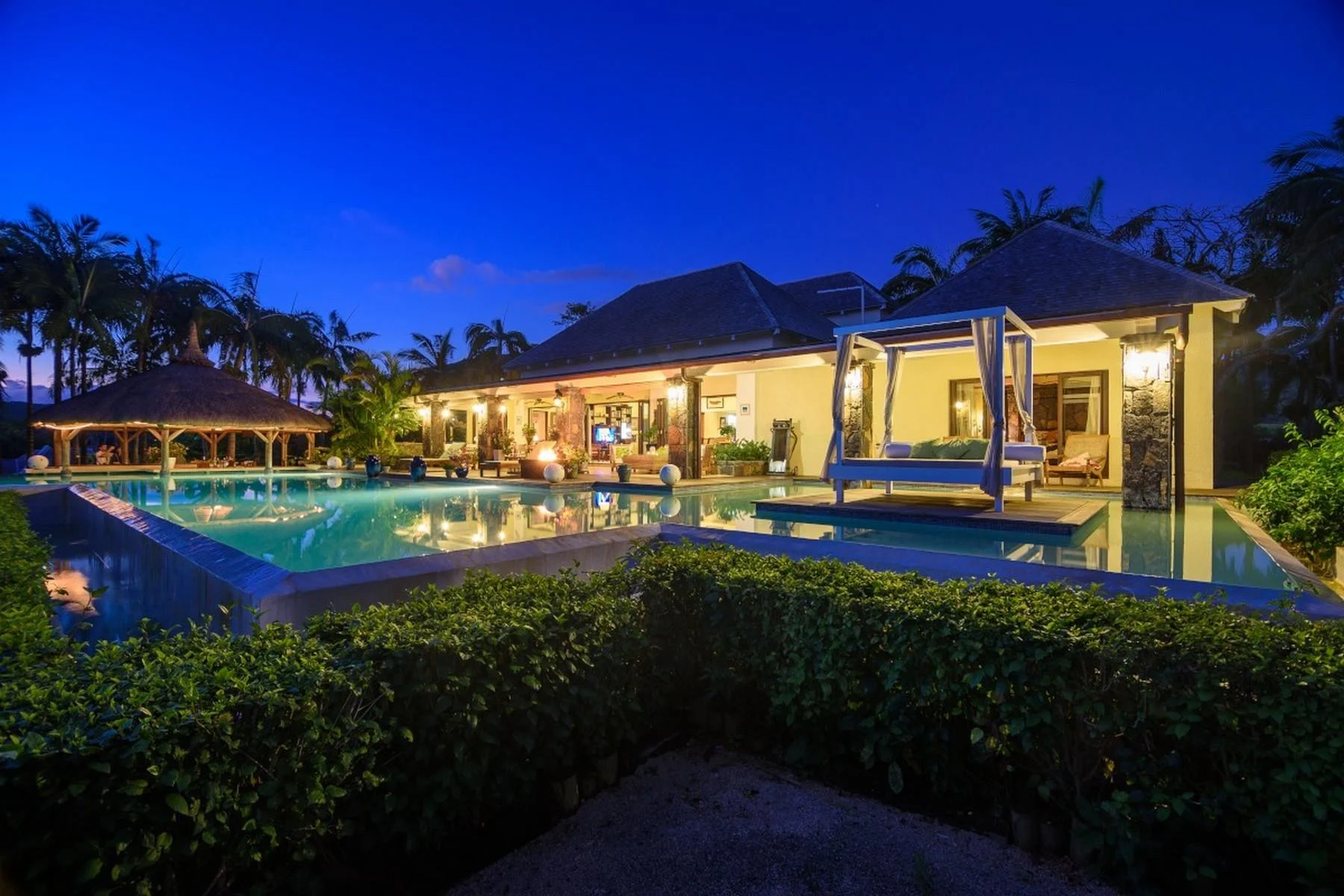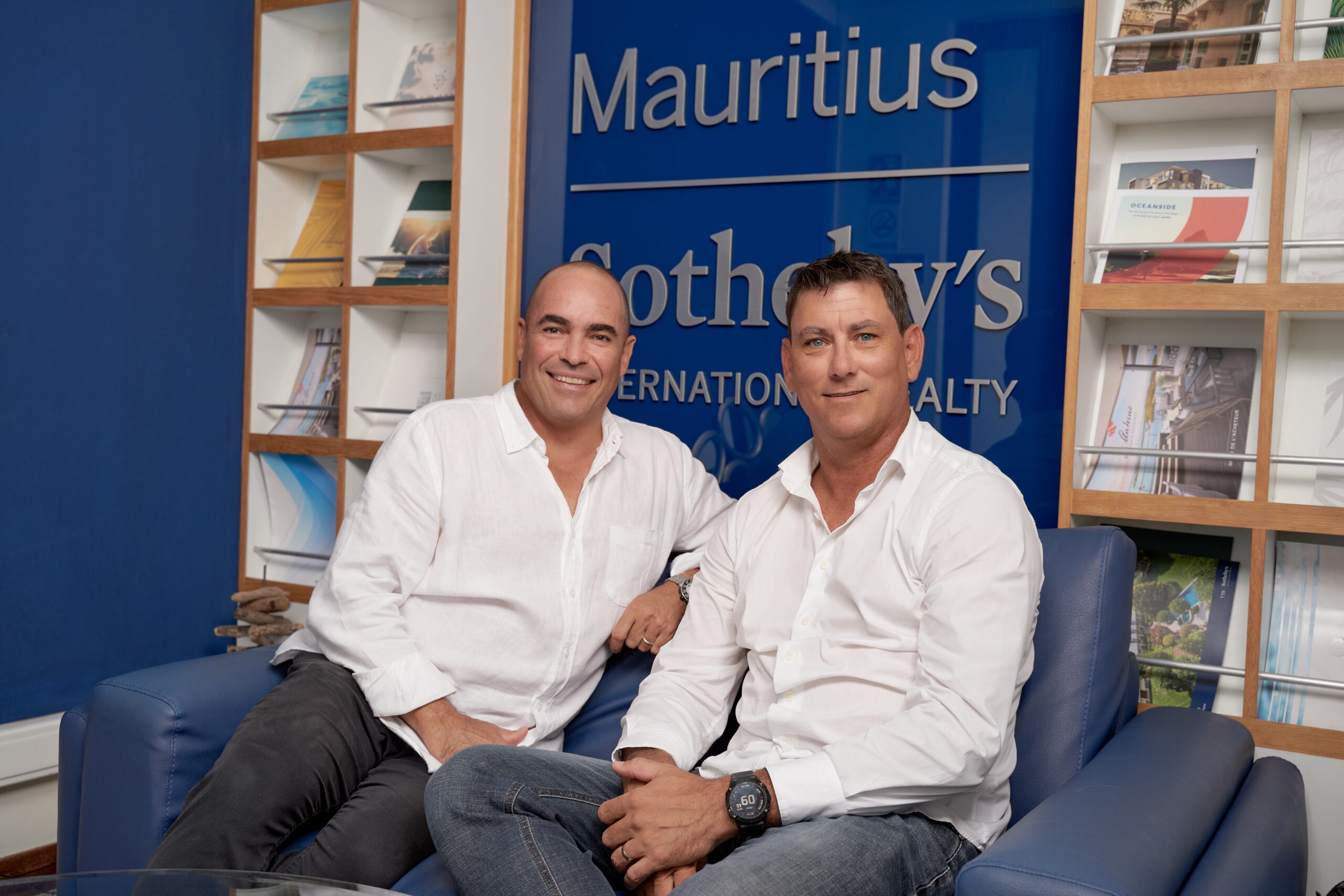 Only one network of agents represents the longest standing tastemaker in the world. In the spirit of innovation, an exceptional luxury real estate company bearing the Sotheby's name was launched in 1976. Mauritius Sotheby's International Realty launched it's operations in Mauritius in 2015. The brand is owned and managed by Timo Geldenhuys and Chris Lazare, with two offices located in Black River and Grand Baie.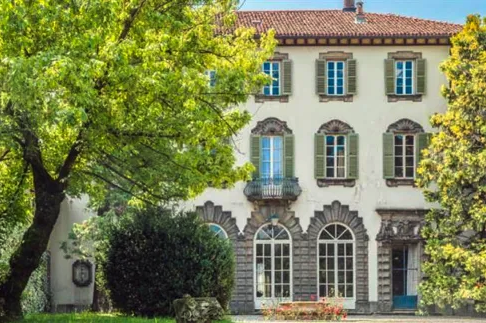 Exclusive Access to Local Experts
With experts in every part of the world, we are local everywhere, allowing us to walk alongside our clients at every stage of their journey. With innovative technology and unrivaled service, we ensure that your home is connected with buyers, locally and worldwide.
For those who seek an exceptional home and life, browse our video series catalogue.
Exceptional Locations, Unrivalled Lifestyles.
Conceived in the belief that home and living in full are inextricably entwined, RESIDE® is the Sotheby's International Realty brand's magazine devoted to the finest in inspirational locales and lifestyles.