Showcasing the height of new luxury construction in some of the world's most sought after locations, let's explore an exclusive new development from our worldwide network.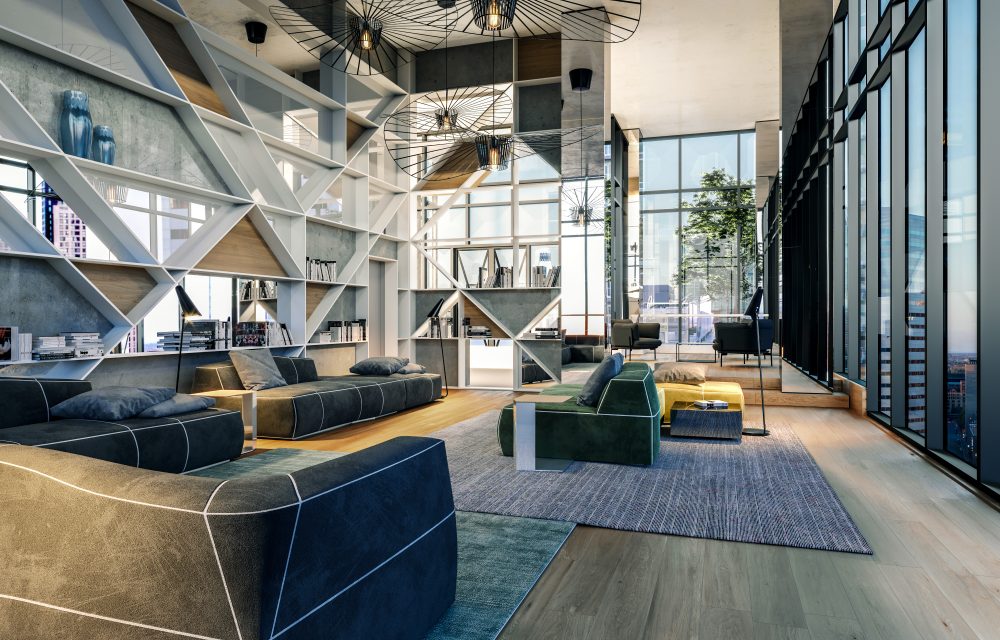 Advanced and connected, Humaniti is Montreal's first smart vertical community. A bold and distinctive architectural concept, the mixed-use complex includes 151 condominiums, 314 residential rental units, a Marriott's prestigious Autograph Collection hotel, two restaurants, an innovative gym, two Sky Lounges, an office building, and commercial space.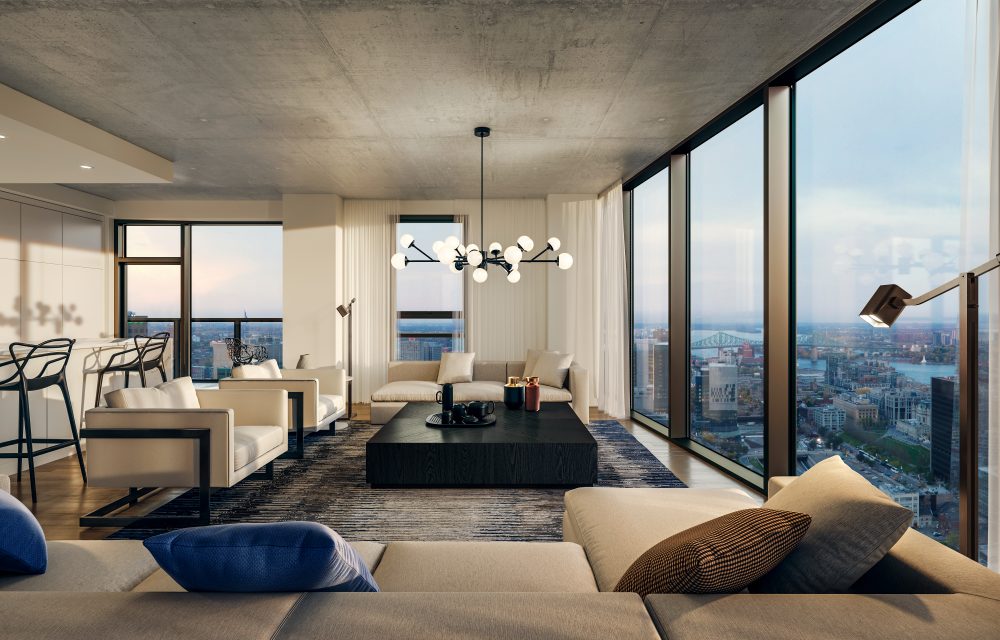 Thanks to their concierge services, you will enjoy a resort-inspired life from the comfort of your own home – now with plenty of time for life's precious moments.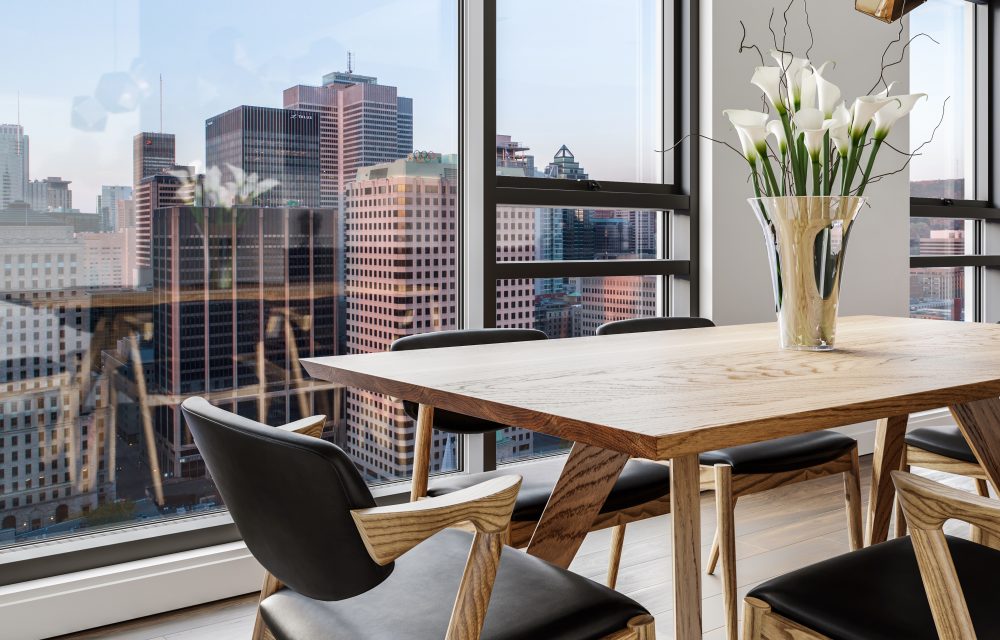 Let Humanti take care of you; gastronomic meals delivered to your door, swimming pools and spa at your disposal, housekeeping available at your convenience, and valet parking are only part of the experience.