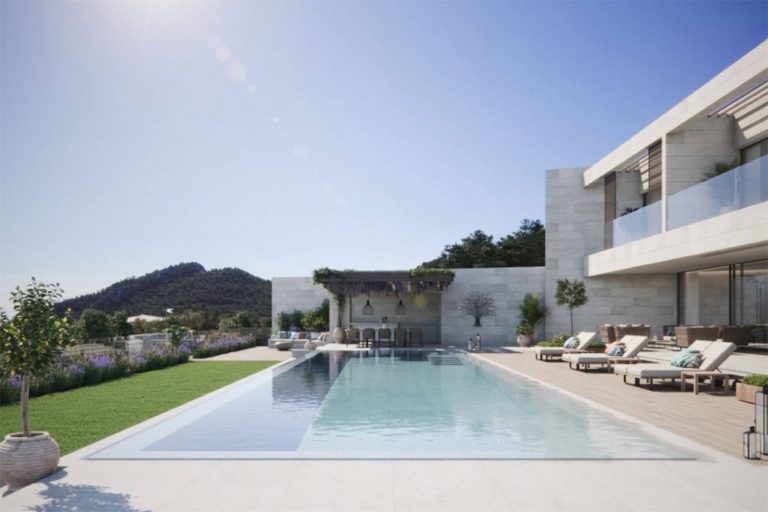 Featuring curated videos from the most sought-after destinations the world over, discover this week's Video of the Week.
Nestling in the hills overlooking Port Andratx you find a unique new residential property developed by a London based Development Company that specialises in luxury homes. "Infinity" represents the ultimate in space, design and finish and benefits from breath taking views and amenities.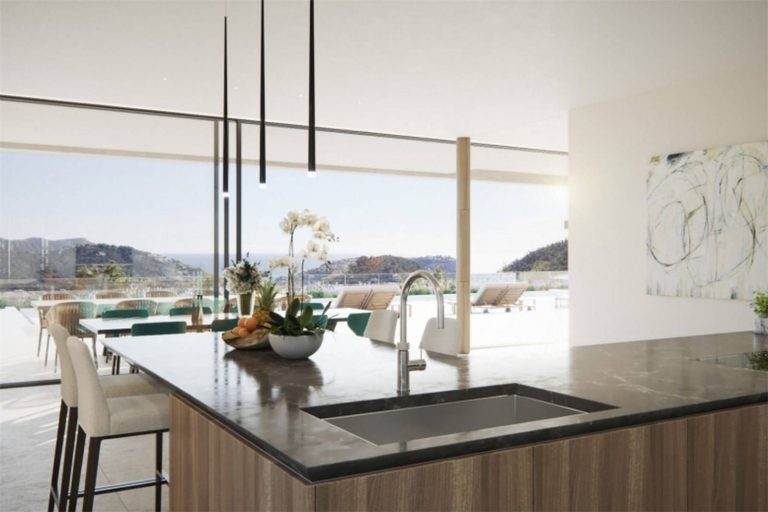 Designed by premier Architects García-Ruiz, Infinity is a project of infinite beauty. This is a dream come true for those keen on design, comfort and the Mediterranean lifestyle, in one of Mallorca's most sublime locations.