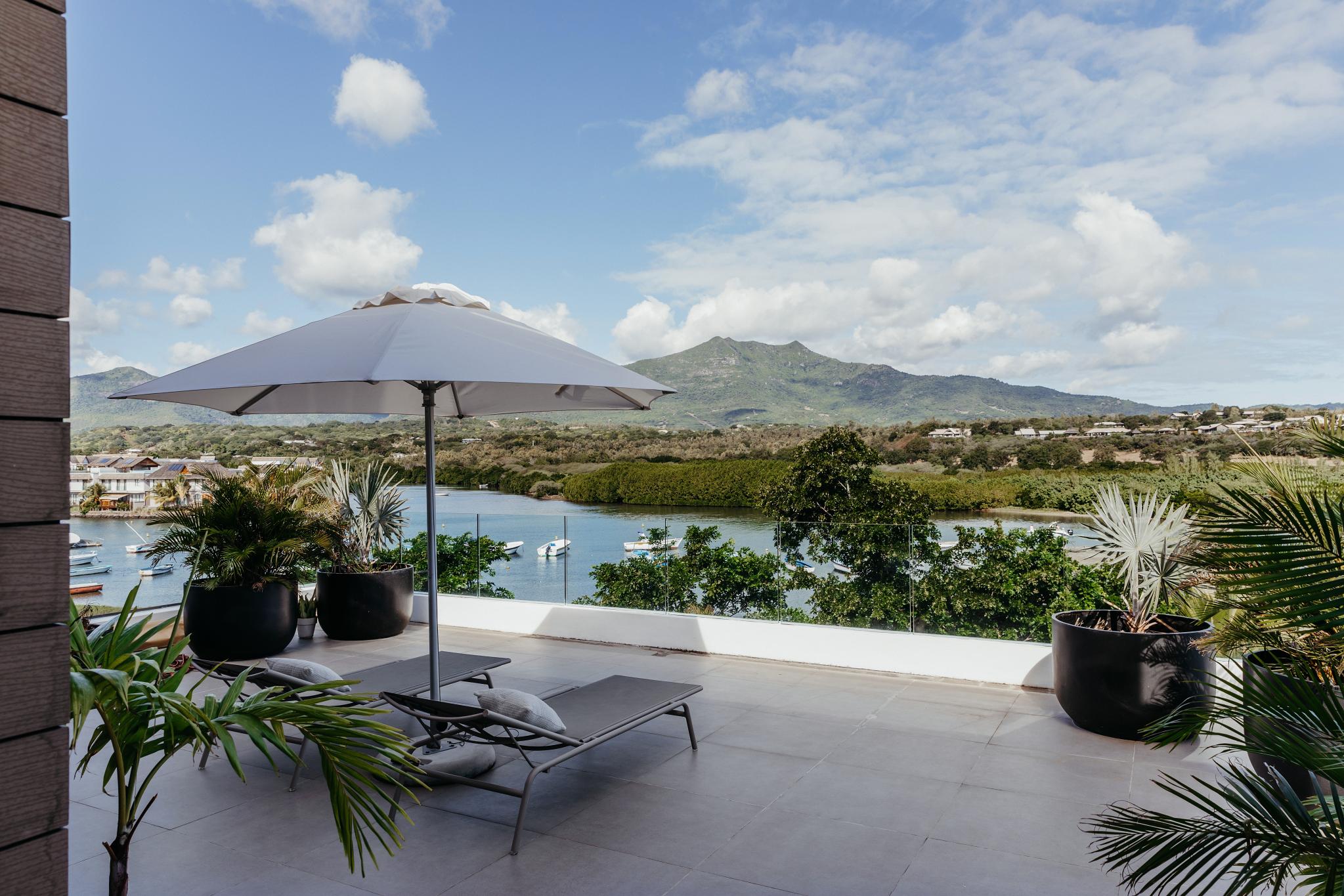 National Budget Highlights 2023-2024
The Mauritian Destination More Expat-Friendly
The national budget for 2023-2024 is yet another testimony to the country's strong commitment to welcoming foreigners to our home island.
 In 2022, Foreign Direct Investments (FDI) in the real estate sector witnessed impressive growth, with over 600 sales under regulated schemes amounting to MUR 15.4 billion.
Whether you're a digital nomad, a retiree, a professional, or a family looking for a new relocation destination, these budget measures have something for everyone.
Foreign Acquisition More Accessible
While the minimum investment in property acquisition to obtain a residence permit is USD 375 000, a few innovations add up to the offer:
A non-citizen, holder of a residence permit or occupational permit as the main applicant, will be allowed to acquire only one residential property outside of schemes (Smart City and PDS) for a price exceeding USD 500 000 and subject to payment of an additional registration duty of 10% provided that the property does not exceed 1.25 arpents and is not located on State land.
Enter the Sustainable City Scheme. A non-citizen and his family will be granted a residence permit on the acquisition of residential property at a minimum price of USD 375 000 under this new scheme.
The time limit for the acquisition of one plot of serviced land by resident non-citizens in a smart city or a PDS project is extended up the 30th of June 2026.
Processing fees for Integrated Resort Scheme (IRS), Real Estate Scheme (RES), Invest Hotel Scheme (IHS), and Smart City Scheme (SCS) will be standardised.
 A new processing fee of MUR 25 000 per application will be introduced for non-citizens acquiring "Ground +2 apartments" and for residence permit applications under the residential schemes. 
Discover: Land of Wonders
As from MUR 9 600 000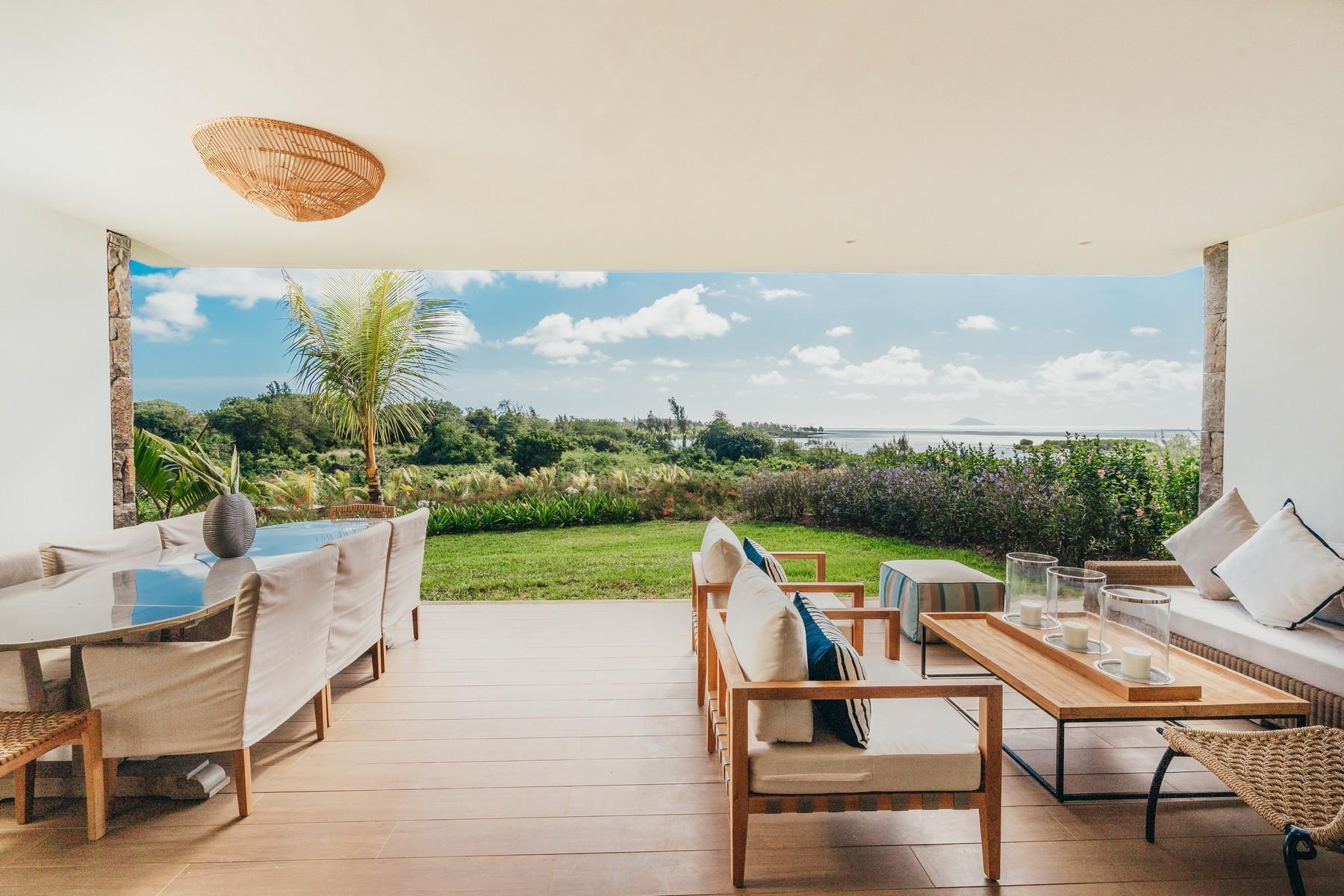 The residence permit will be accessible to retired non-citizens aged above 50 years and their families on the acquisition of a senior living PDS property exceeding USD 200 000. 
Foreign retirees above 60 years old will have access to medical insurance locally.
Retired non-citizens applying for the Residence Permit will not be required to open a local bank account in the initial stage. Instead, a certified bank statement from the applicant's country of origin or residence showing proof of funds would be accepted together with a written undertaking to open a local bank account in two months' time. 
Medical patients and retirees as well as up to two accompanying caretakers will be eligible for a premium visa.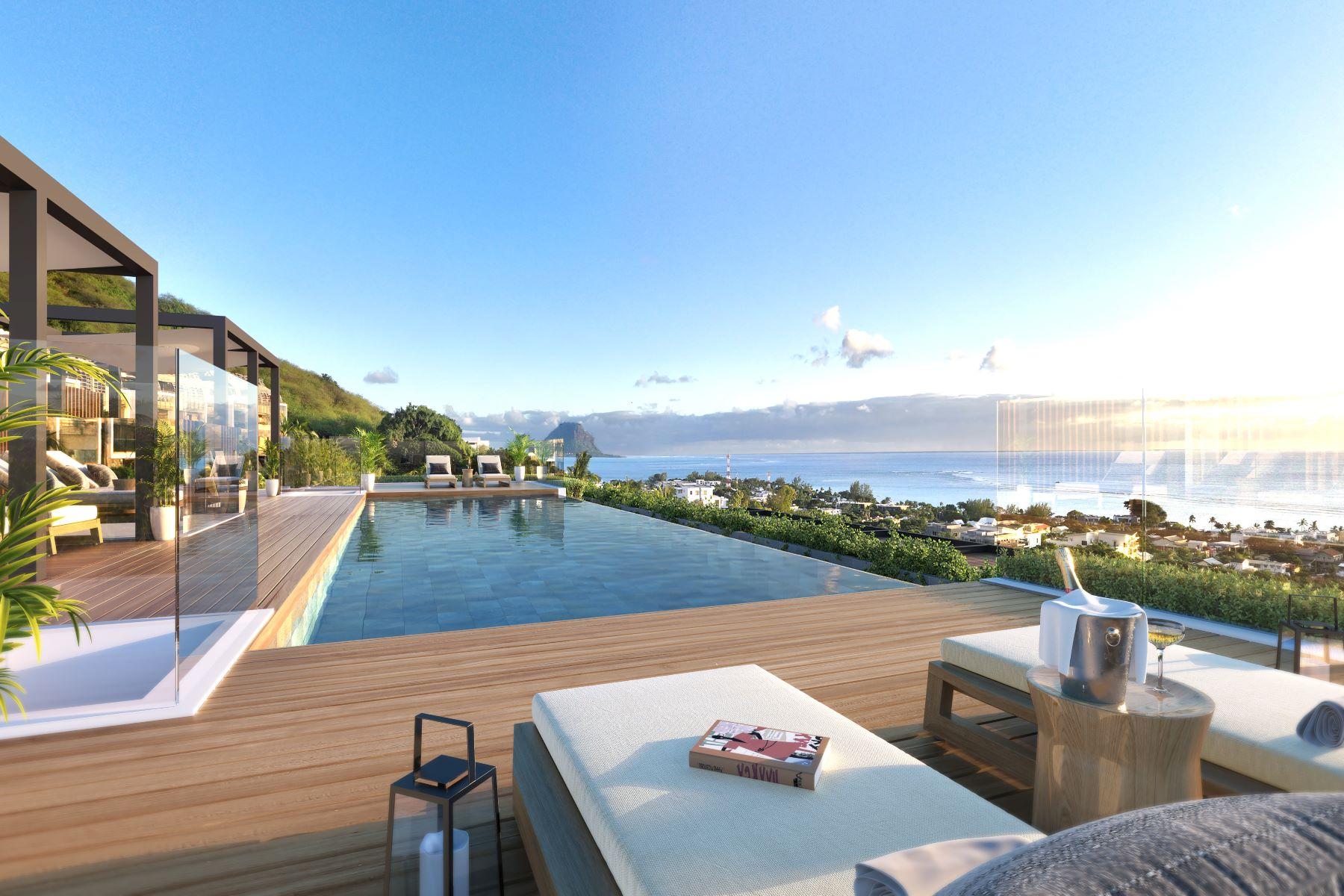 Discover: Le Marais' Gât - Apartment
Price: Rs 21 750 000
New Measures for Local Buyers
The Home Ownership Scheme, where the government refunds 5% of the property value, up to a maximum of MUR 500 000 will be extended to the 30th of June 2024.

For properties under vente en l'état futur d'achèvement (VEFA), the refund will depend on the amount paid by the acquirer under the VEFA agreement. The property must be reserved on or before the 30th of June 2024 and registered no later than the 30th of June 2025.
Home Loan Payment Scheme for a person contracting a secured housing loan will be extended to the 30th of June 2024. Individuals who contracted a secured housing loan can benefit from a refund of 5% of the disbursed loan amount, up to MUR 500 000 until the 30th of June 2025.  
Discover: À l'ombre du tamarinier
Price: MUR Rs 28 500 000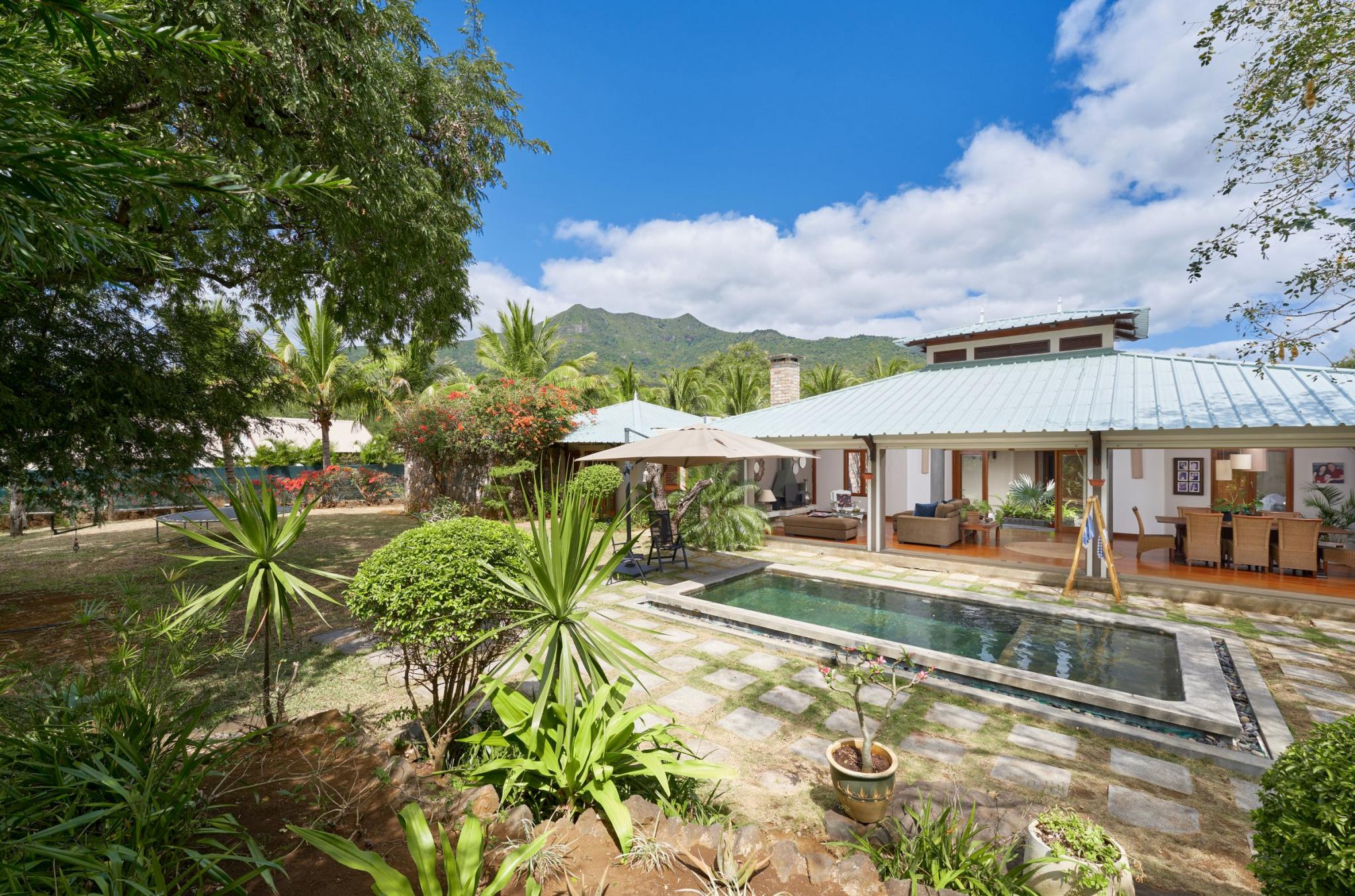 Occupation and Work Permits
The monthly basic salary threshold for Professional Occupation Permit will be reduced to MUR 30 000, irrespective of sector.
Applicants for Occupation Permit will be granted a business visa of 120 days without the need for them to leave Mauritius to submit an application.
Introduction of a "silence is consent" principle of 4 weeks for Work Permit applications. 
Non-citizens on a tourist or business visa will be allowed to apply for a Work Permit.
It's Time to Live in Mauritius
Whether you're looking to buy or rent a property on the island for your retirement, expatriation or investment, we're the right agents to help make your project a reality. Contact us, info@sir.mu