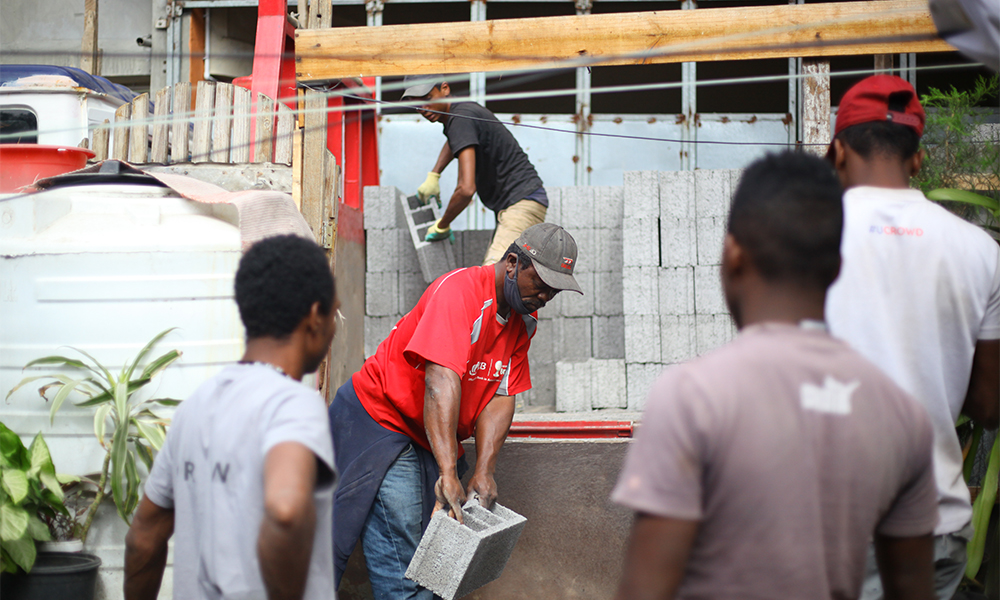 Mauritius Sotheby's International Realty and I61 Foundation, together to fight poverty
In an endeavor to uplift those oppressed by poverty, social injustice, and lack of education, Mauritius Sotheby's International Realty joins forces with the charitable foundation, I61 Foundation.
The objective of the foundation is to identify Non-Profit Organisation (NPO) projects and match them with funders who have the same passion and focus. All NPOs and funders are screened by I61 Foundation and registered with them as future stakeholders. Thereafter, the I61 Foundation monitors and facilitates the funding for the duration of these projects with one result in mind: transparent partnerships with effective and sustainable outcomes.
Through our CSR Initiative, Mauritius Sotheby's International Realty provides administrative support as well as office space to the I61 Foundation team.